Hydraulic and Electric Bollard that comply to K12 standard. Best performance and reliable bollard and have been use in harsh environment...
New product launch by BFT in Inter-traffic Amsterdam 2018 known as Maxima Ultra 36 which will be available in July 2018. Many areas have...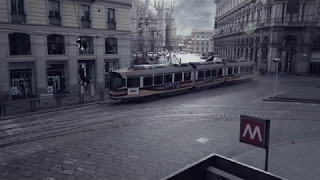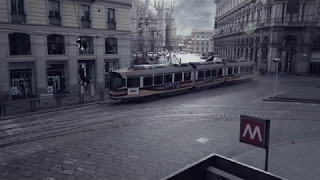 Latest Tattile Vega Smart ANPRA Camera use for Traffic Monitoring and Security Application.